4 tags
Watch
Guys. They're DOING IT!  I mean i'm skeptical but I like all this to do & nerdery. #cinema5d @cinema5d
9 tags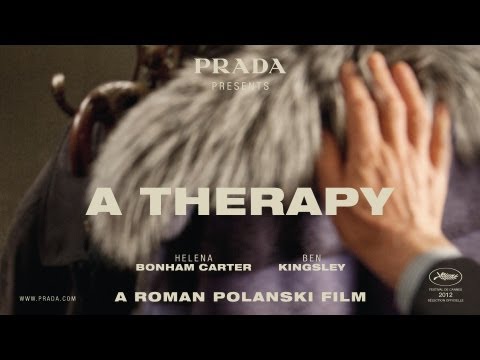 16 tags
4 tags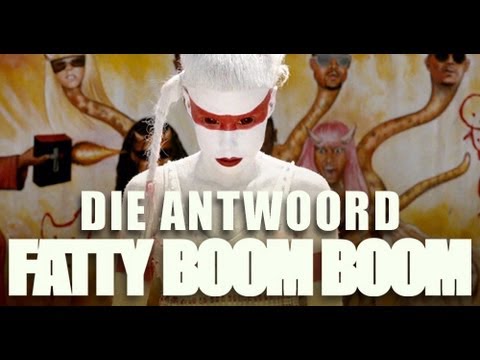 19 tags
13 tags
Watch
I commercial I shot & directed for Puma's AMP Cell Fusion shoe featuring Rickie Fowler.
12 tags
12 tags
22 tags
11 tags
18 tags
RED Epic. I just want one.
I've found myself unable to sleep at night salivating over potential camera packages I want for 2013.  Here is option one. RED Epic Package – Only a cool $45k.    I recently shot a job on the RED Epic and it is an awesome camera. The guys who make Oakley sunglasses make this camera, so you can imagine some of the frustrations. Not the most thought out camera in the world. The menu system is...
14 tags
4 tags
Watch
This is good storytelling. Pay attention.
7 tags
Watch
New Work! Take It in the Face
9 tags
Watch
Sunrise over Tulum.
5 tags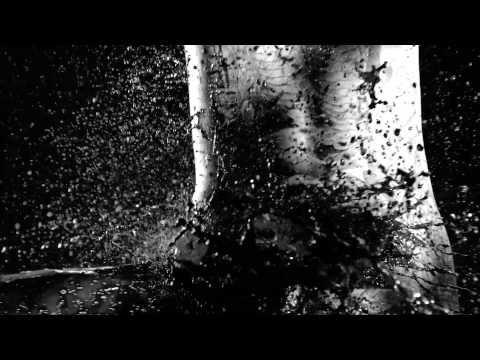 New Website for 2013 →
My new website for 2013. Thanks for the help from Brad Smith & The Virb Team
8 tags
Watch
My friend, Ari Fishman, put this together for Charlie Rose. Just awesome.
4 tags
Watch
A culmination of projects I have worked on for the past two years. Thanks Leighton for hooking it up with the dope track and to Jesse for the boom. Music By: Adventure Club facebook.com/adventureclubdub  soundcloud.com/adventureclubdubstep youtube.com/adventureclubdubstep twitter.com/adventuredub Sound Design: JFASound (Jesse Flower-Ambroch)
4 tags
Watch
I shot this footage is 2010 on a two month trip to Asia.  It took two years to edit and put it together in which time the drive I was storing it on crashed and I almost lost all of it.  This two minutes almost made me come undone many times. I am so happy to be finished  It's been a long time coming. Jesse did an amazing job on the sound design.  Thank you sir. I first went to Varanasi in...
Watch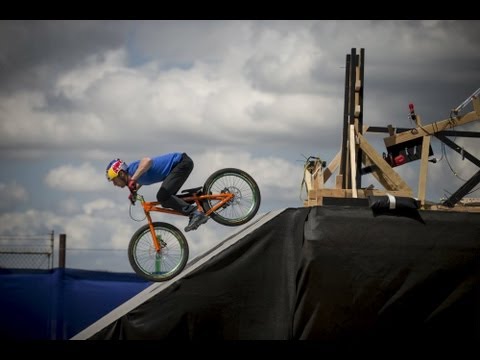 10 tags
10 tags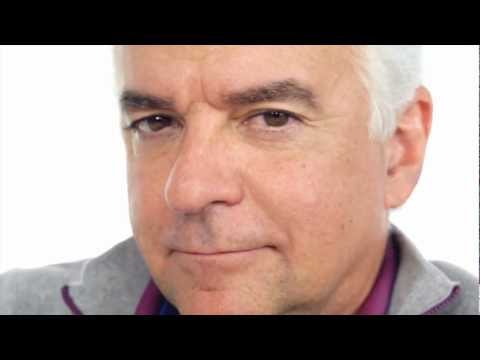 1 tag
7 tags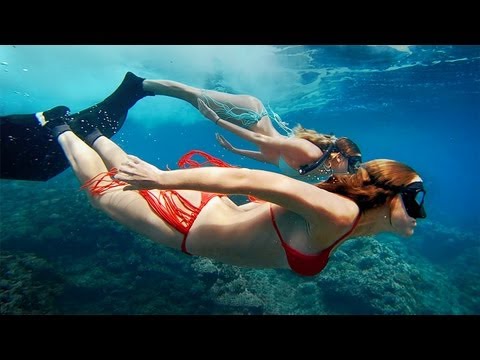 2 tags
4 tags
Joel Biswas on Apple →
2 tags
4 tags
Selling Photo/Lighting/Computer Equipment
I'm selling some gear. Everything is used but in great condition. LIGHTING - 2 Chimera Quick Release Speed Rings (Profoto) - $125.00 each  - Profoto White Softlight "Beauty Dish" with 25 degree grid & Tenba Travel Car Case - $800.00 - Chimera XXS Soft Box w/ Grid - $80.00 - 3 Calumet 10' Kit stands - $50.00/each or all three for $120.00 - Manfrotto 680B Mono Pod...